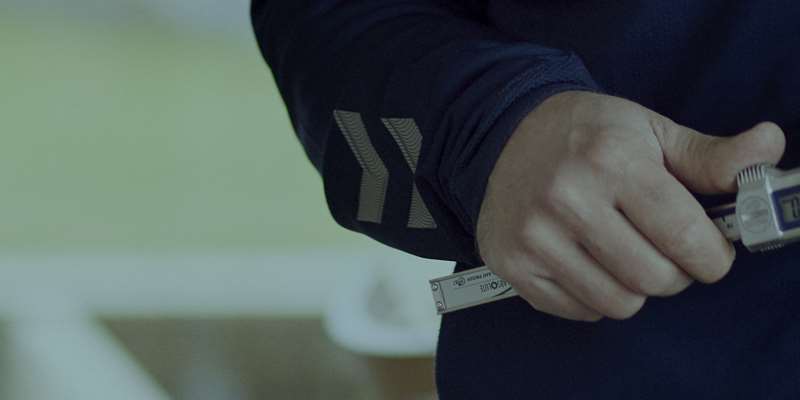 DanVaerk international sourcing and procurement
DanVaerk has strong competences in sourcing and procurement from the Far East. Jesper Østergaard has 25 years of experience in this business area. In addition, DanVaerk has a partnership with the Chinese company Long-Link ConSult. See more about Long-Link ConSult on long-linkconsult.com and Jesper's competences.
The sourcing set-up that DanVaerk can offer its customers may include the following:
development and construction work in 3D CAD system
supplier sourcing and set-up
quality management, including audits
set-up of logistics for own or 3PL warehouses
handling of third-party approvals
day-to-day handling of product, quality and logistics work
negotiation of prices, terms and conditions
translation; in writing or via interpreter
sparring and development of the supply set-up 
If you are interested in hearing more about how DanVaerk can help with sourcing and procurement of electromechanical and mechanical products and product parts, please call +45 8844 3113 for an informal talk or send an email at info@danvaerk.com.