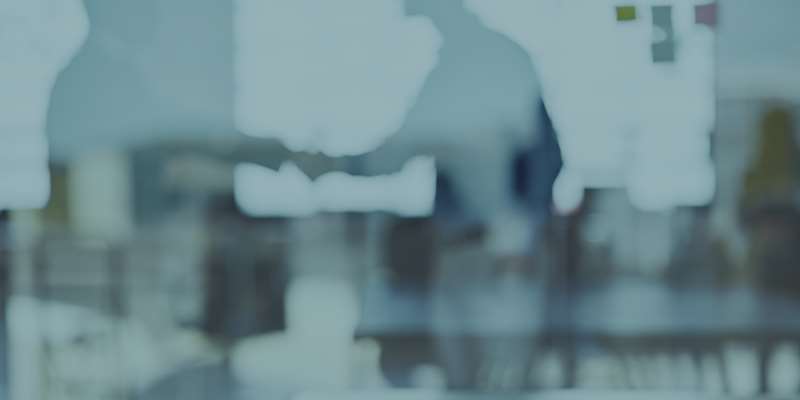 Mission, vision and basic values
Mission
To contribute to building up value-creating and empathetic relations.
Vision
To create added value for processes and results for people and businesses through active investments.
Basic values
The joint values in DanVaerk are integrity, reliability, seriousness and inclusiveness.
Integrity
We act with integrity in all our relations.
Reliability 
We are reliable and show through our actions that you can trust us.
Seriousness
We do not want to waste our own time or that of others!
Inclusiveness
We must make demands of each other, while respecting our different backgrounds.