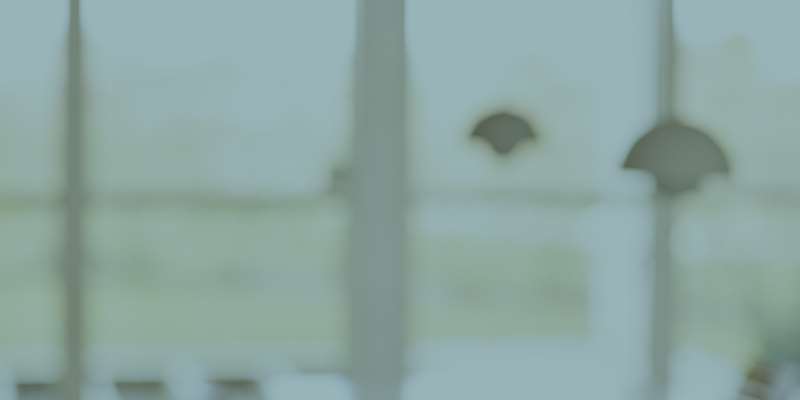 Profile, Jesper Østergaard
My name is Jesper Østergaard - I am today the owner of DanVaerk Aps and, following a long career spanning 20 years as a self-employed person engaged in building up international companies involved in office furniture and other related product categories, I have chosen to seek new paths and focus on international sourcing and investments in relations, products and production companies.
I was born and raised on a farm in Western Jutland.
After finishing upper secondary school, I moved to the city of Odense, where, in 1995, I graduated from Odense Technical College as a mechanical engineer. With my diploma in hand, I landed my first job with VELUX A/S in Skjern, where I was employed for five years.  I was first involved in construction and project management in the accessories department and then headed a central procurement department.  I concurrently took a Graduate Diploma in Business Administration (Sales and Marketing). VELUX A/S has a very strong culture and basic values. This meant that my five years with the company involved in-depth learning of business culture and value understanding, and it was consequently much more than just a job.
In 2000, I decided to start the company ConSet A/S together with two partners. Over the next 20 years, ConSet A/S developed into a serious player in the market for height adjustable tables worldwide with production in several countries and its own sales offices in, for example, Germany, Australia and the United States.
My primary areas of responsibility in the companies:
Construction and design was one of the cornerstones of my work. I was involved in designing new products in collaboration with internal and external resources. This covered a wide range of new products, derived products for the individual sales companies as well as quality and price optimisations.
I also handled the development of quality management tools and securing of third-party approvals as part of the construction and implementation of the products.
Procurement took up a relatively large part of my work, which means that I have wide and in-depth competence in this business area. Throughout the period, I travelled extensively, primarily in China, but also in Eastern Europe and other countries to source, set up production of new products and work with business relations and further development of the entire procurement set-up.
I have extensive knowledge of China and strong relations with the network in China after 20 years of intensive work as well as a posting in the country.
Technical sales with primarily foreign key accounts. Sparring from the fledgling product idea, over construction and production set-up to distribution of finished knock-down products has given me great supply chain understanding and the ability to grasp complex supply chains.
Fairs have been a fixed part of the annual wheel of the company with trade fairs in China, Germany and the United States, among other countries. I have managed the set-up of fair stands and participated in the sales work. Therefore, I have acquired great knowledge about the holding of fairs and what successful participation in large international fairs entails.
Management has been part and parcel of my whole journey under the title 'owner manager', including annual performance reviews and pay negotiations, but primarily strategic management.
Board work in both Danish and foreign companies has given me broad knowledge of board work in general and the responsibility that directorships entail. In ConSet A/S, I was Chairman of the Board of Directors throughout all the 20 years.
In the period 2000-2020, I got involved in other industries outside ConSet A/S, and I therefore have great general business knowledge, particularly regarding production companies. This includes:
NIPPON A/S – production and sales of futon bed frames and mattresses with own production in Denmark and Poland and sales throughout Europe.
VENSET A/S – production and sales of electromechanical TV and AV fittings with own production in China and sales worldwide.
Rank Steel A/S – production and sales of steel beams in Denmark and own production in Denmark and China.
RasNic2020 – real property investments.
20 years of work as an owner manager in an international environment has given me in-depth and broad business understanding at both strategic and operational levels.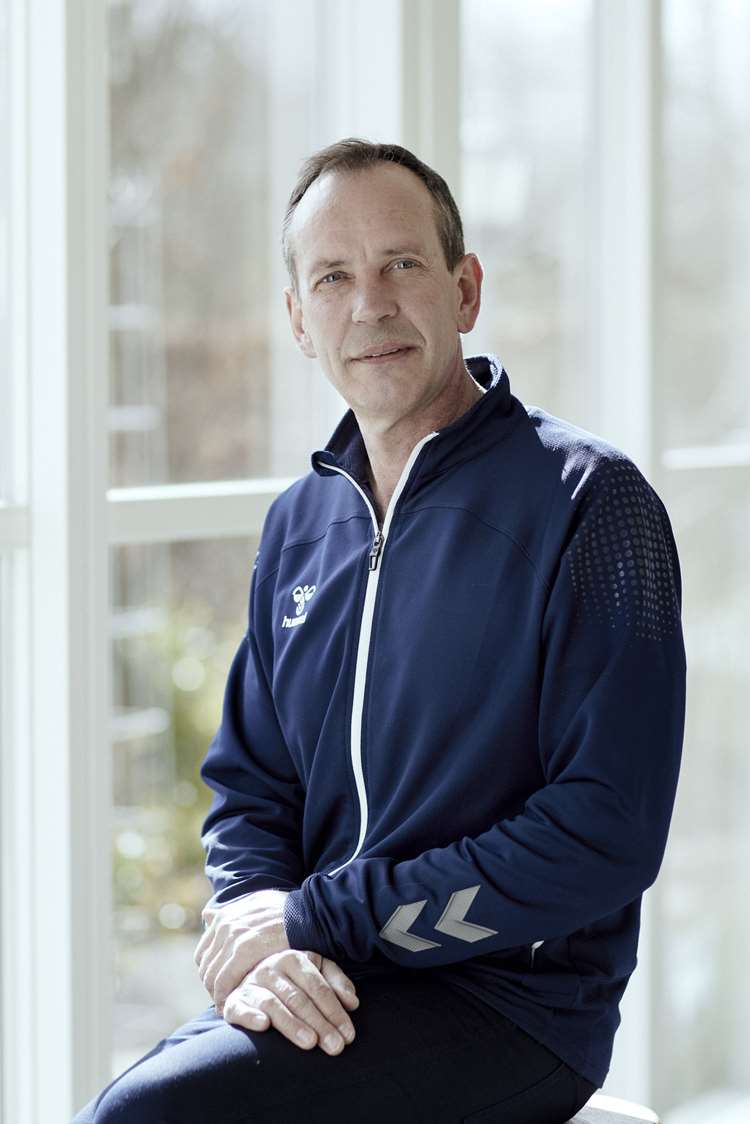 On the human level, my focus is on:
Resilience
I work with dedication and resilience.
Integrity
I act with integrity in all my relations.
Reliability
I am reliable and show through my actions that you can trust me.
Seriousness
I do not want to waste my own time or that of others.
Respect
I respect that we all have different backgrounds and I benefit from such diversity.
Punctuality
I keep my appointments and expect others to do the same.